Why should I care about SEO?
As a small business owner, you have a TON of different hats to wear. Internet expert doesn't need to be one of them! And, luckily, you don't need to be an internet expert to improve your business' internet presence and digital marketing. We've created a quickstart guide HERE to get you started, but what exactly do you need to know about SEO?
What does SEO even mean?
SEO stands for Search Engine Optimization. SEO provides you with a free and relatively easy way to put Google to work for your business. Including keywords (aka "GoogleSpeak") within your website allows you to communicate directly with the Google robots. For example, if you sell hair products, important keywords that describe your business might be your city, type of hair product, what your hair product does, and why a customer would need it. An example sentence on your website could be, "Shine-boosting hair spray available at salons across Dallas on sale now." If a potential customer searches for "hair spray near me for shine," Google finds those keywords on your website and considers you a high-ranking search result.
3 tips to improve your SEO right now:
Search in Google for your business – what results display first? If it's not your website, the results probably include your Google Business profile, Wikipedia page, LinkedIn page, and Facebook business page. Bonus tip: make sure you own each of these pages and have the content filled out. You want to be able to control all the messaging of your brand across all platforms.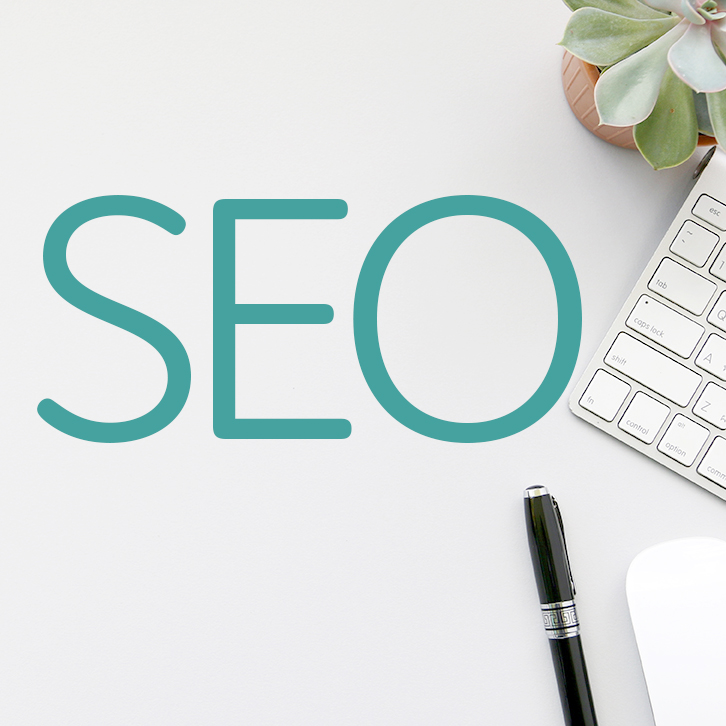 Step 1: Include your business name in your website title.
The page title is the clickable link that shows up in each section of the search results. For example, our page title is Digital Philosophies: Home. The worst page titles to come across are the default settings from a domain name such as "Wordpress Site" or "Website Title." Please don't do that to your business! Each website builder has this setting in a different location, but you can usually find it in the customize section once you login as an admin on your website. For help, you can always contact us.
Step 2: Fill out the meta description of your website to include your business name and keywords.
This is the description which appears under the link of your website on the search results. Try to describe your business using one or two sentences so a potential customer understands exactly why they should click on your link. This option is usually in the same settings area of your website as the page title.
Step 3: Always use "alt text" on your images.
Alt text is important for accessibility and ADA (American Disability Association) requirements on your website. Accessibility has increasingly become more important for SEO and especially for your customers. If, for example, a visually-impaired person is using your website, he or she might not be able to see the actual images. Alt text describes the image to that person. Whenever you upload an image to your website media library or post on your social media accounts, you have an option to fill in the alt text. Always include your keywords and also incorporate your business name if possible.
Hopefully, this introduction to SEO has helped you understand a few of the basic elements that will improve your business website's ranking on Google. If you'd like to know the next steps for improving your SEO, check out our free guide here. We are always available to help with any questions or projects. Email us here or fill out the form below and we will try our best to respond within the next 24 hours.